Podcast Episode 6: Twitter Art Exhibit 2015
by ©Peggy Gabrielson
The event is being sponsored in Norway this year. I thought I was going to enter my post card, instead I decided not to send it. Why did I not participate in the exhibit?
Selfie Postcard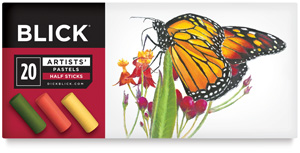 I create small projects in the evening after my work schedule ends on the computer. Have you tried designing Artist Trading Cards, or index cards? It is a great way to explore new techniques, and if you like what you have achieved, you can take it to a canvas, for a new type of framed art work.
Subscribe to my blog; don't miss out on my post sharing tips of how~I~do~it tips of creating my ATC's shown here.
Listen more on my podcast below...
Links from podcast references:
TwitterArtExhibit
https://www.facebook.com/twitterartexhibit
Art Mail swap Groups
Artful Mail Groupies
ATCsforAll.com